At Forever Beauty Day Spa enjoy head-to-toe pampering with a collection of luxurious treatments that awaken, restore and rejuvenate.
Our Services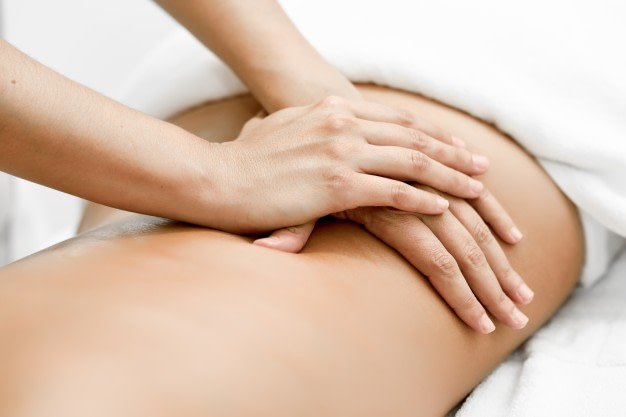 Body Therapy
Back scrub, massage therapy, waxing for the body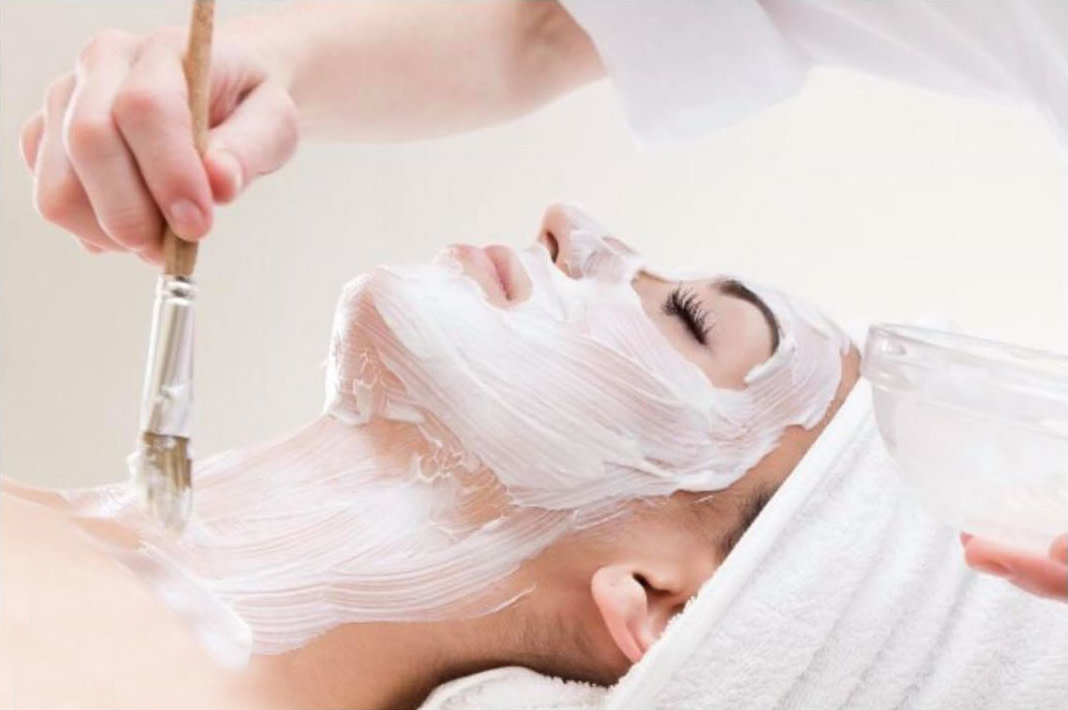 Facial Therapy
Facial treatments, including facial massage
Brow Artist
Defined with customer colour and finish with Poni cosmetic brow magic or brow powder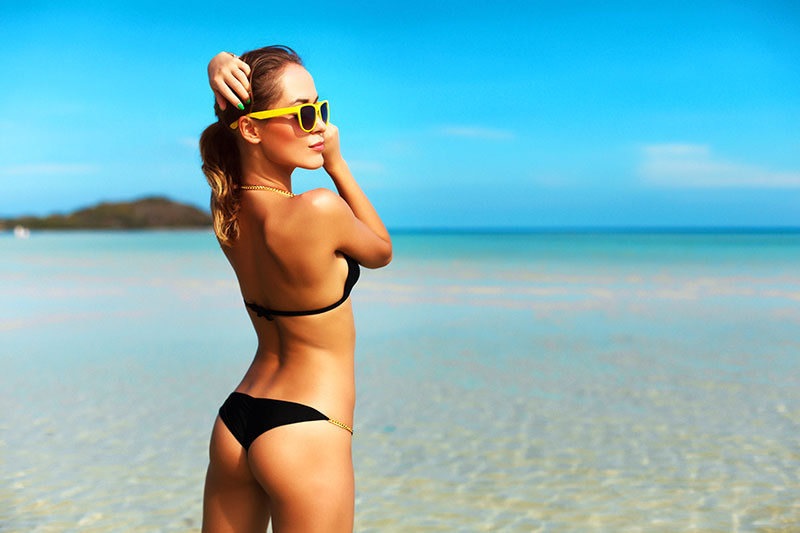 Tanning
For a natural and long lasting tan using great products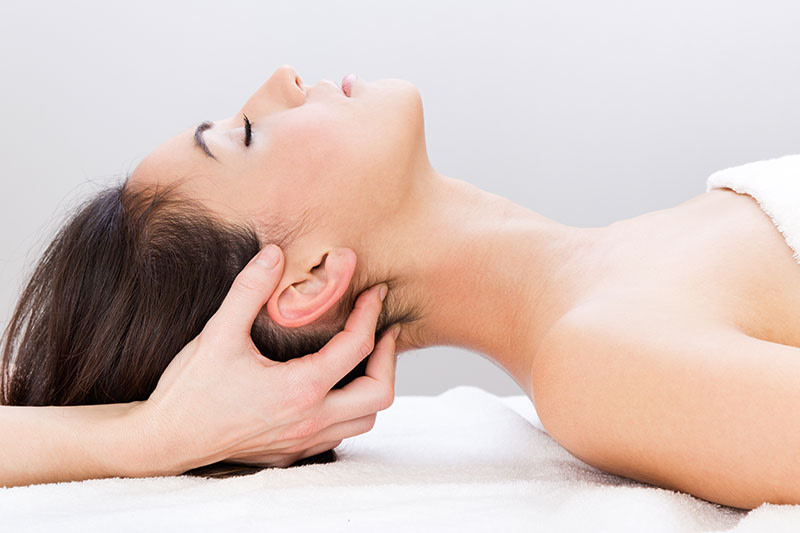 Massage & Spa
Massage for back, neck, legs, feet, scalp relax and recharge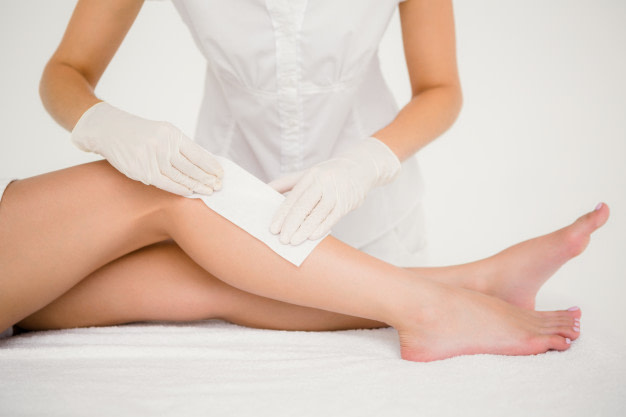 Waxing Therapy
For a more permanent hair removal treatment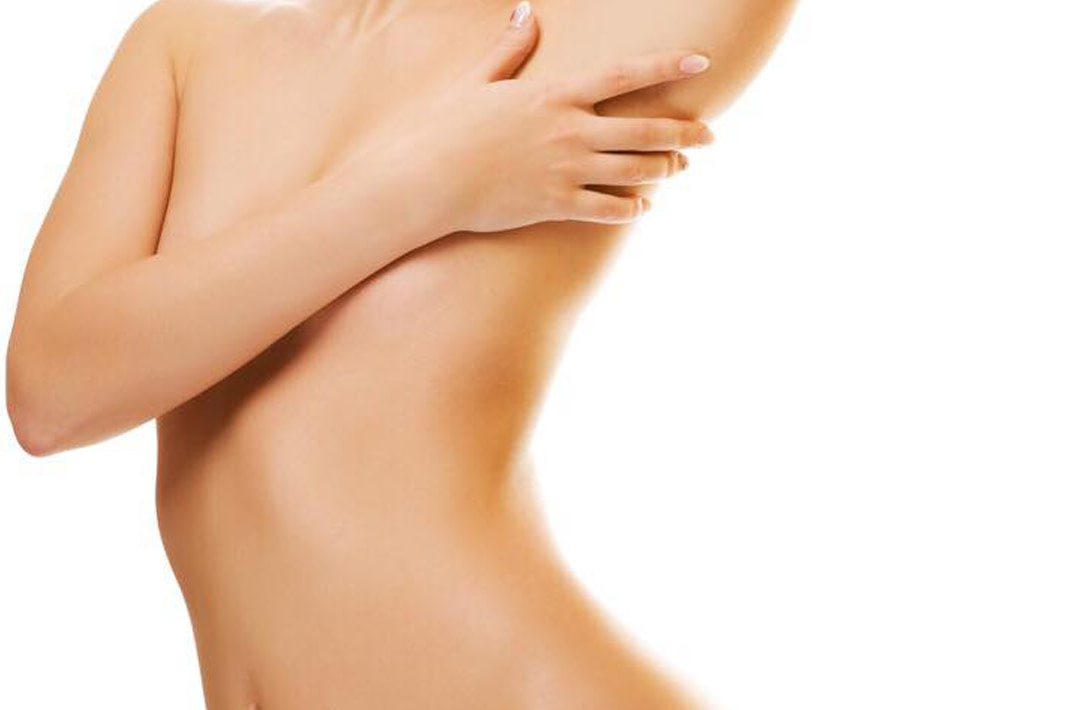 INTRODUCING THE DIOLUXE
This IPL targets the pigment located in the hair follicle and shift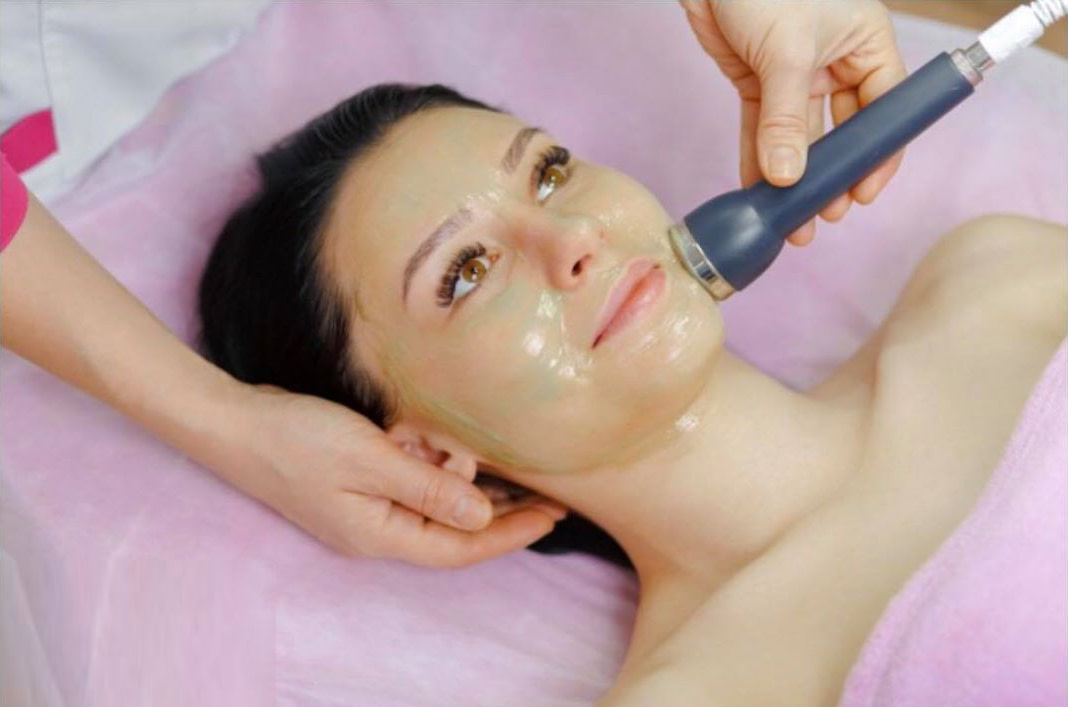 GREEN PEEL
Sagging skin on the body (abdominal wall, upper arms, thighs)
Our Services

mins including complimentary back scrub
including complimentary back scrub
We create handmade fans using super fine and soft 0.05mm & 0.07mm thickness lashes created by, yours truly!
Light Volume (approx 300 lashes per eye) 2D Eyelash Extensions
Each and every client will have their individual (1D) eyelash extensions custom designed to suit their natural lash & desired look.
BAI Ultimate Brow TM Experience (training price)
Your eyebrow will be made to perfection, defined with customer colour (tint) and finish with Poni cosmetic brow magic or blow power.
Body Exfoliation plus Spray Tan
Testimonials

Facebook API Error: Error validating access token: The session has been invalidated because the user changed their password or Facebook has changed the session for security reasons.
---
GREEN PEEL

---
A new skin in 5 days
More than 60 years ago, Christine Schrammek provided the foundation for the original GREEN PEEL® Herbal Peeling Treatment which helps people with various skin problems to get a clean and even skin. The basis is a mixture of eight selected herbs containing enzymes, minerals and vitamins, which are massaged into the skin. The Herbal Peeling Treatment was further medically developed and extended by her daughter, the dermatologist Dr. med. Christine Schrammek-Drusio, and is applied today by aestheticians and doctors worldwide. Varying amounts of the herbal plant mixtures allows the GREEN PEEL® Herbal Peeling Treatment to be adapted to individual skin conditions and the personal treatment goals.
The original GREEN PEEL® Herbal Peeling Treatment is exclusively offered by certified aestheticians and doctors.

Treatable conditions/skin problems:
Sun-damages skin
Scars
Strechmarks
Enlarged pores & follicular hyperkeratosis
Ageing skin
Wrinkles & lines
Wrinkles & lines
Prematurely aged skin
Seborrhoeic skin, skin that has poor circulation
Impure skin & blemishes
Sebaceous cysts
Skin discolouration/Hyperpigmentation or dullness
Loss of elasticity of upper arms, thighs and stomach
For rejuvenation and revitalising of the skin
Sluggish skins
INTRODUCING THE DIOLUXE
DioLlIX Ice –755nm, 808nm & 1064nm into a Single Innovative Handpiece.
Dio Ice Platform offers the synergistic benefits of the 3 most effective wavelengths for hair removal, each targeting different structures within the hair follicle. The 3 main anatomical targets include the Bulge, Bulb and Papilla.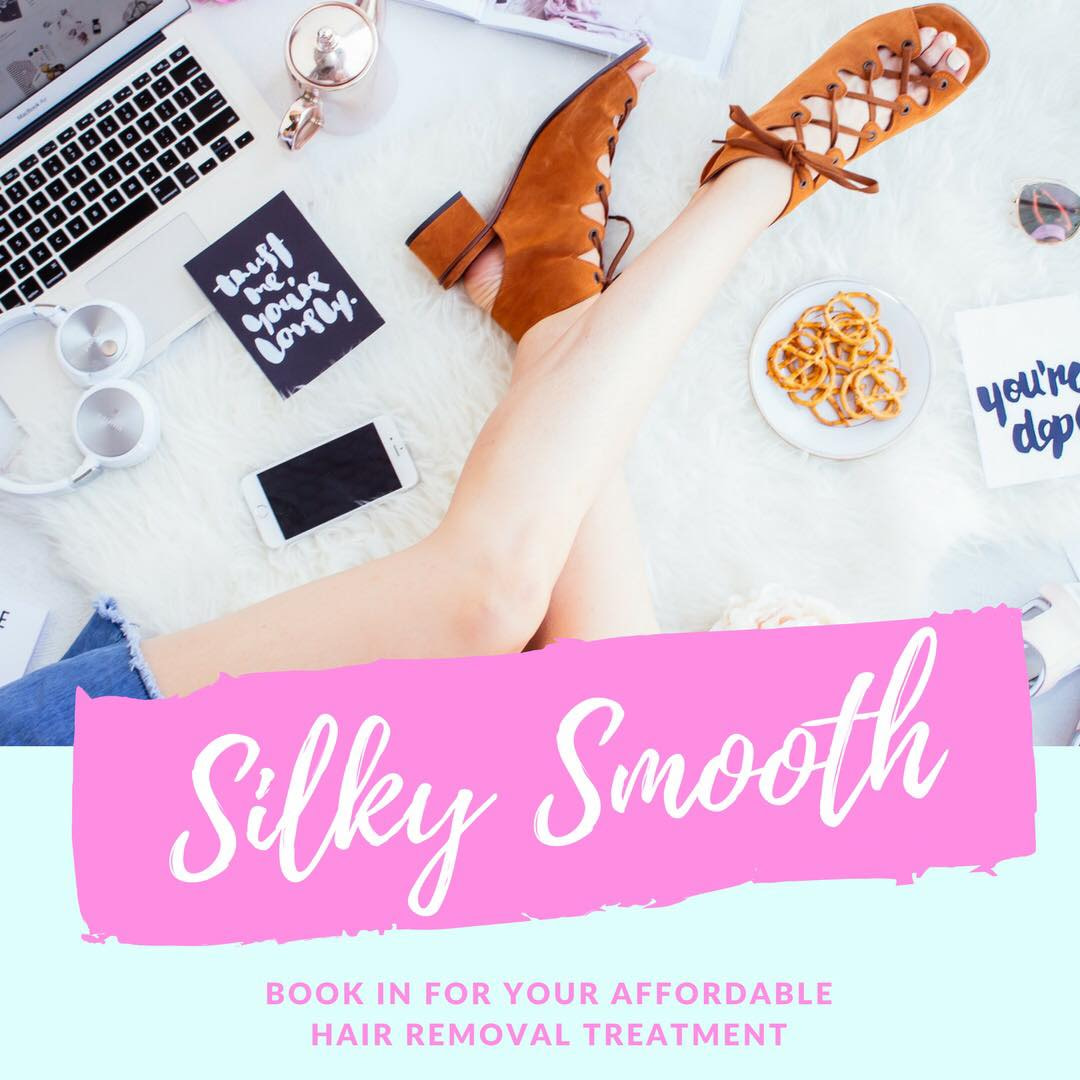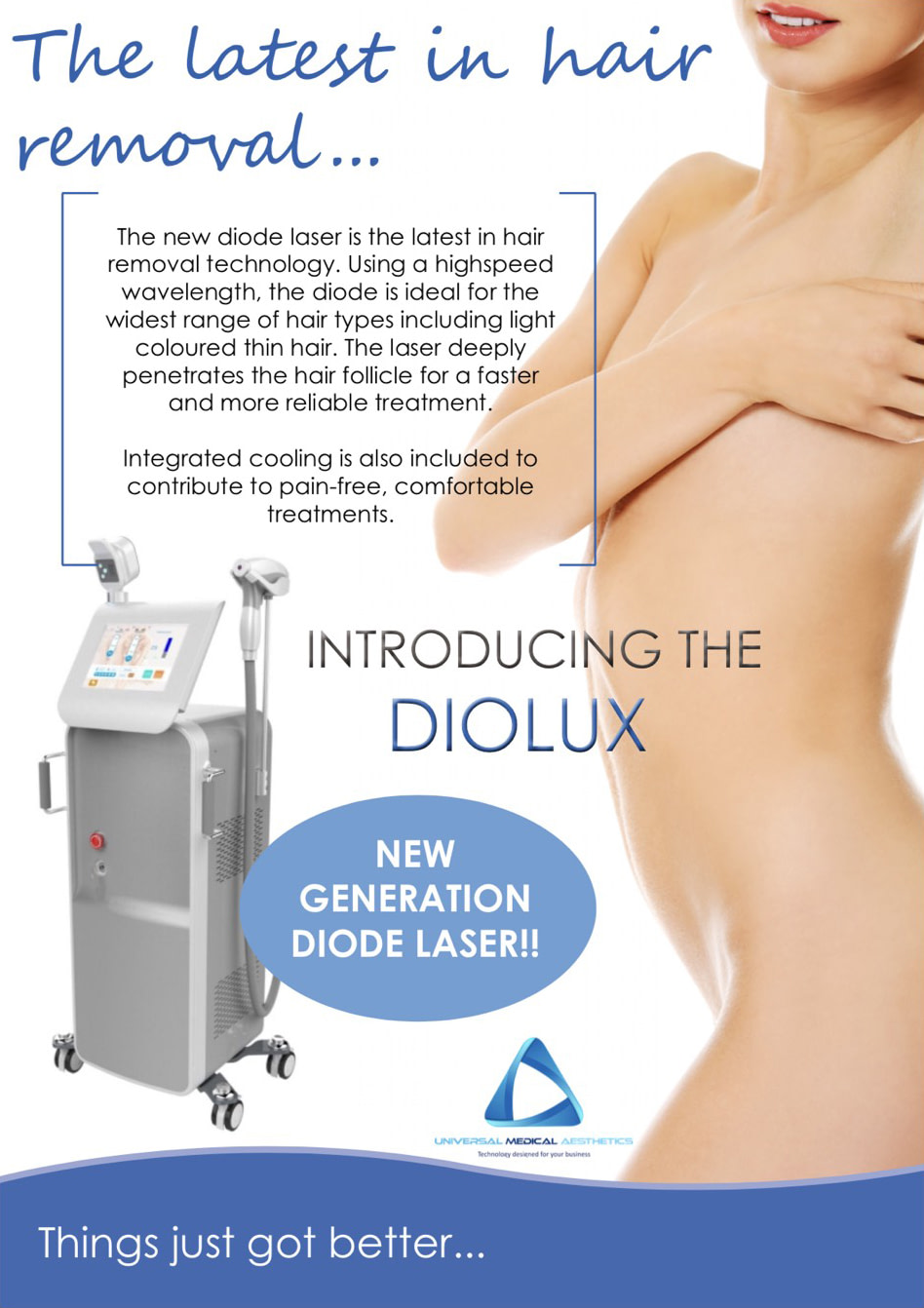 Book your visit By sms today 0410343888